We're a tech marketing and sales agency who understand the pain points of IT decision makers and the complexities of the customer buying journey.
As the extension of your marketing team, we focus on metrics to drive business results.
Our client was looking for our agency to deliver a standout campaign that delivered the client's business solutions and delivered viable leads for sales team follow-up, but also delighted customers.
See what else we have been working on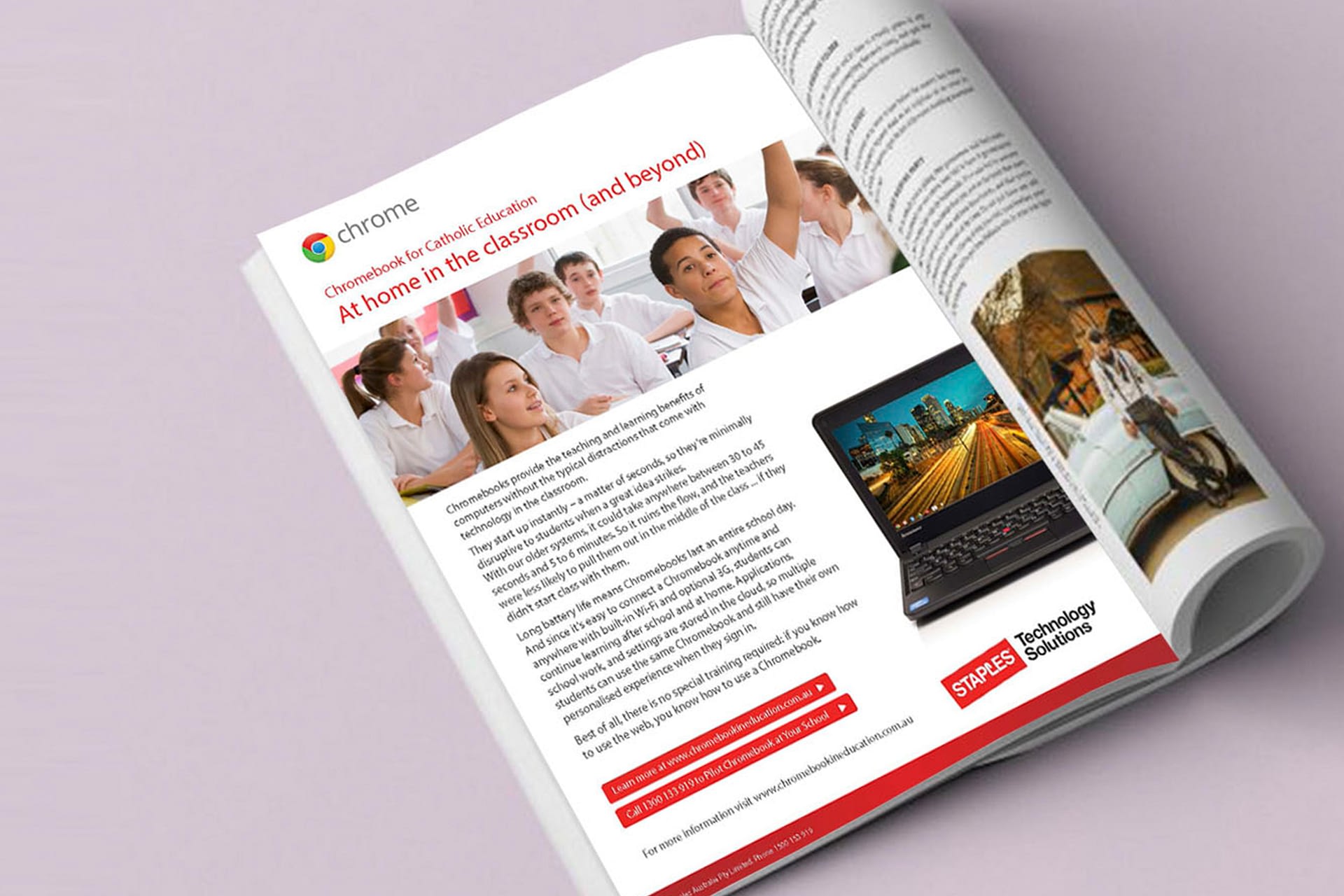 Making the most of your Marketing Development Fund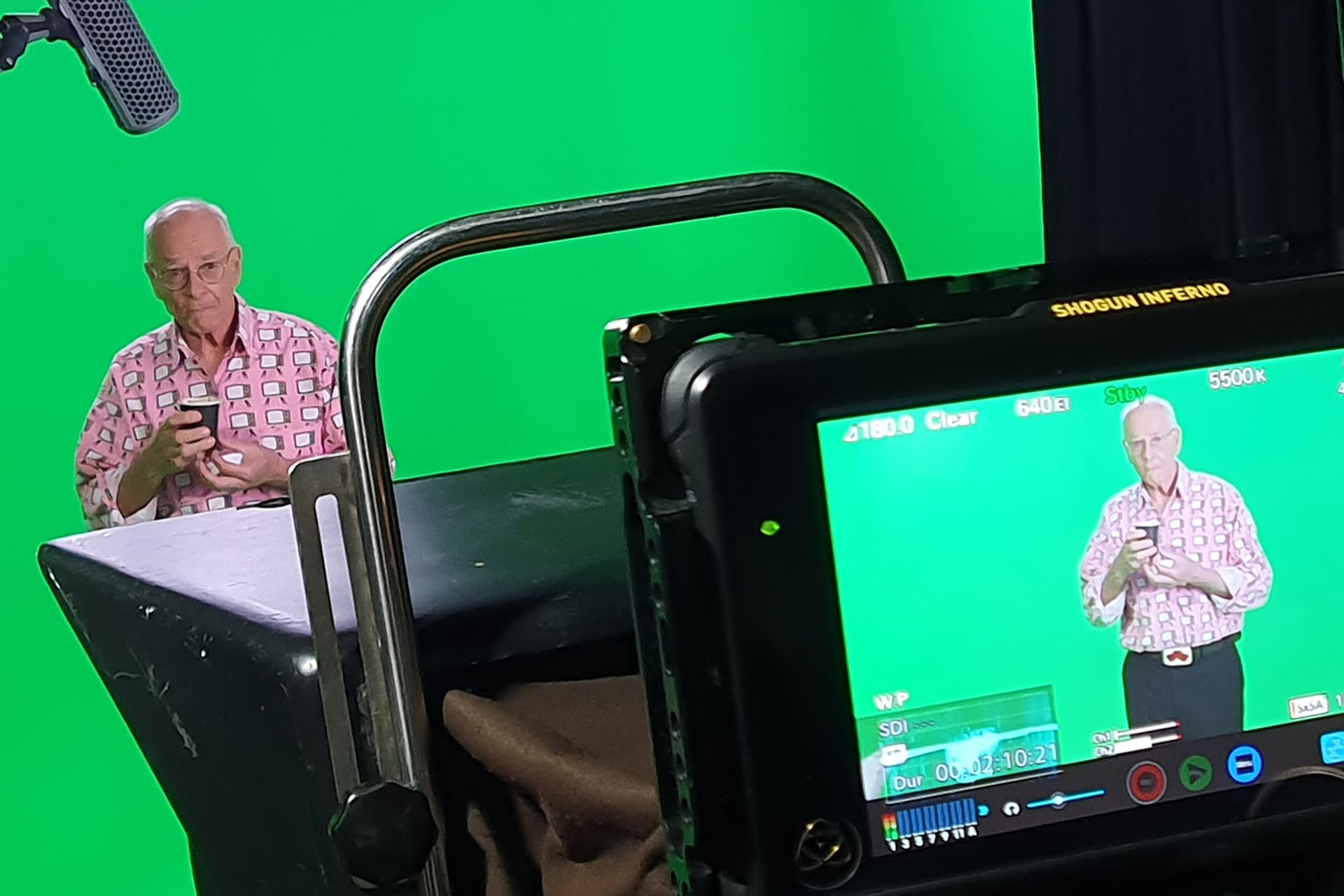 The Re=Evolution to the "Next Normal" of virtual events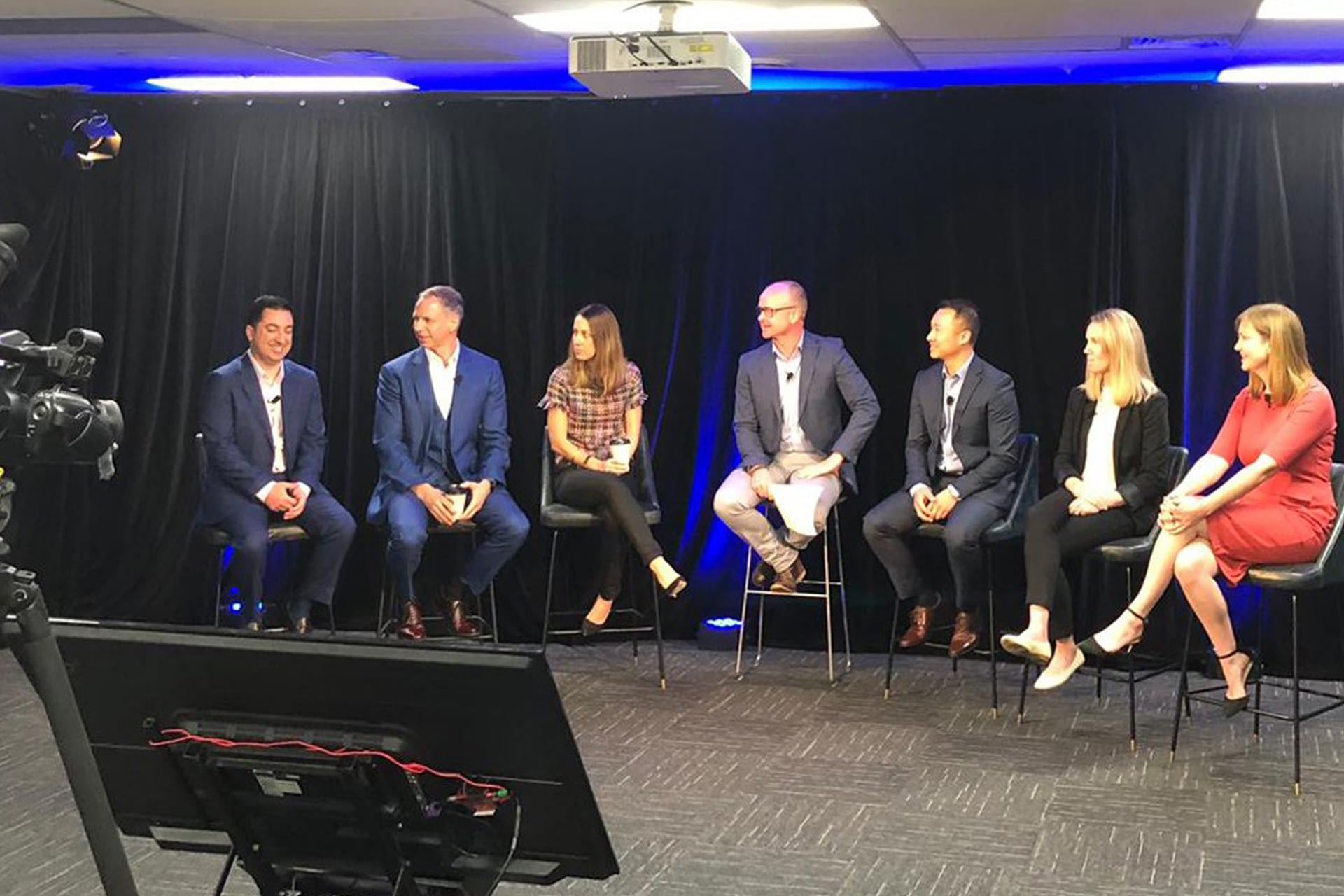 Making the shift to live events
Rethinking the way we create webinars
The Lead Harvest difference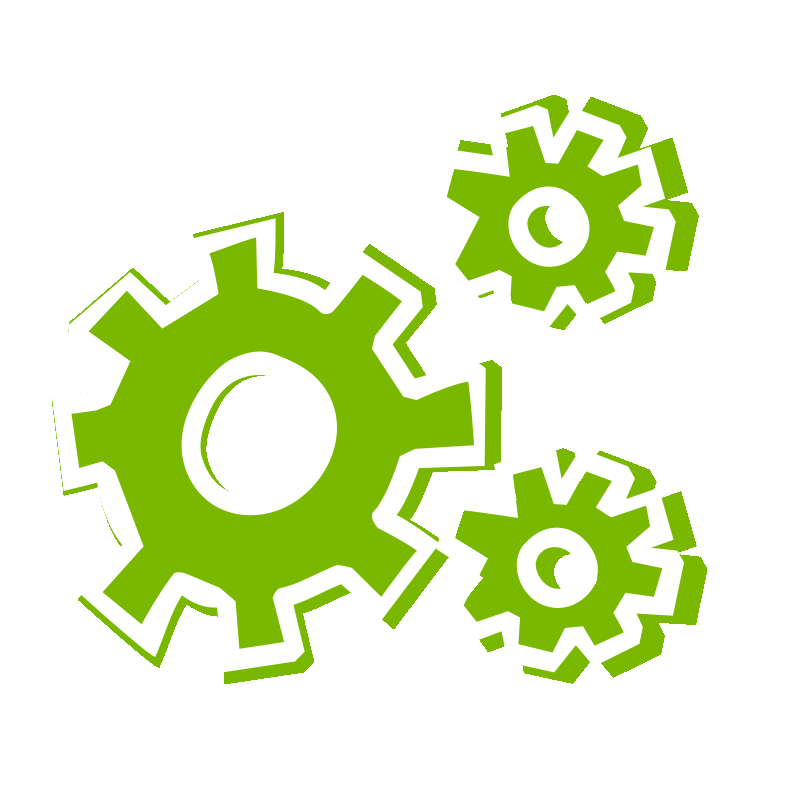 365-day connected campaigns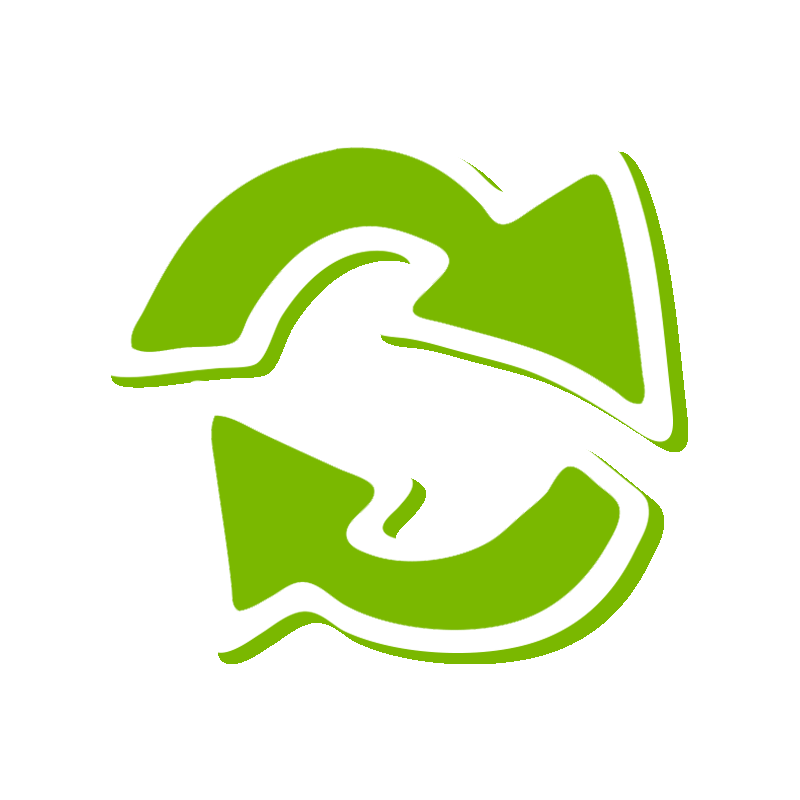 Closed-loop sales and marketing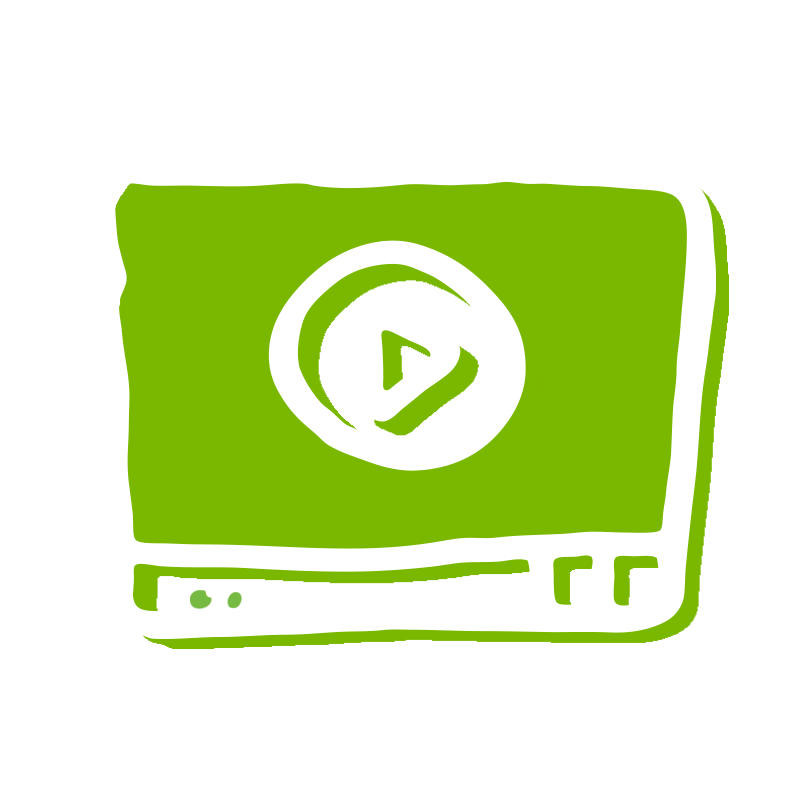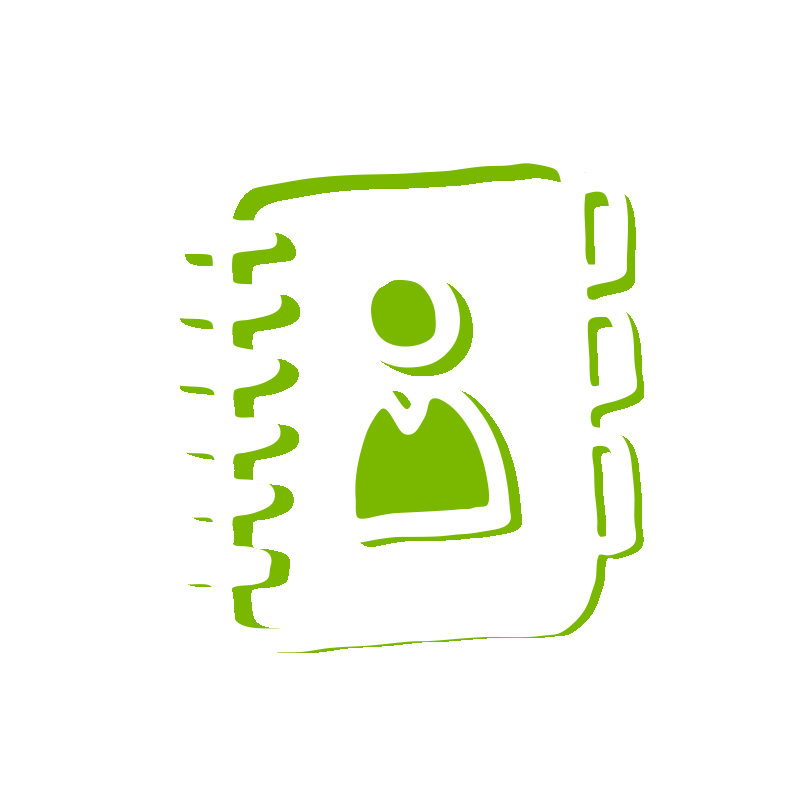 We work with your existing structure
Your customers don't cease to ease to exist just because you're in-between marketing campaigns. So, it's important that your business maintains 365-day connected communications to keep top of mind awareness with customers and prospects.
While every project is different, the principles behind our approach are the same
UNDERSTANDING YOUR PAIN POINTS
Our clients come to us with a sales or marketing issue such as empty sales pipeline, need to create awareness for their product or service, nurture current customers or re-engage inactive customers.
SOLUTION MAPPING
We work as an extension of your marketing team to provide end-to-end solutions. We'll develop the concepts and execute to agreed metrics and KPIs  to help you achieve business goals and optimise Return on Advertising Spend.
FOCUSED EXECUTION
We connect the dots we close the loop.  We'll deliver 365-connected campaigns so that you can focus on closing sales opportunities rather than the tedious work involved in generating opportunities and MDF Proof of Executions.
FOLLOW-UP AND METRICS
We connect the dots and we close the loop. We bridge the sales and marketing gap by working closely with sales leaders to define and support a campaign specific lead follow-up process. We understand every marketing campaign is different; so we treat every follow-up execution with equal consideration.
Digital Marketing
Grow a community, reach and engage an audience, or generate leads with targeted online communications.
Website & Mobile
Delivering content that works across varying screen sizes and platforms is paramount for surfing the net.
Tele Services
Establish connection with your prospects to identify hot leads for your sales team to follow up.
Social
Establish credible and interesting social media presence and keep  on top of online conversations and drive leads.
CRM & Automation
Set-up, build, manage, track and optimise data to maximise revenue.
Content & Design
Good creative should contribute to business success and ultimately encourage customers to your business.
Events
Enable face-to-face opportunities to engage with your prospects and  open doors for future business.
Sales Engagement
Empowering your sales team to convert valuable leads.